There are three reasons to cooperate with us

First . At London Metal Exchange (LME) the price of metal is lower then ours. However, min lot at LME is 130 kg, there are few people who need such an amount of silver at once. We sell by 1 kg.
Second. At LME you can buy in bars only . We can sell rolled metal or coin blanks
Third. At LME you have to work with brokers. You do not need any brokers to work with us, so you save your money.
The price doesn;t include transportation to the customer place and freight insurance
Polish leaf silver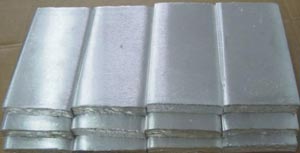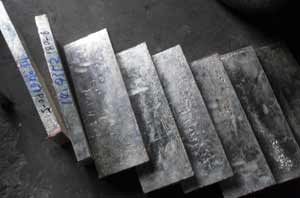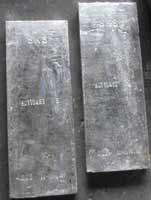 MIN CONSIGNMENT 100 KG.

Silver Ag 999,9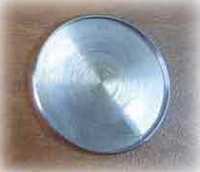 Weight 31,2 gr
Diameter 40 mm,
Thickness 3 mm
Serrations 3200 pcs
Price 50$/pc.

Sheet
Width 40 mm
Thickness 3 mm
Rolled metal (20 kg each) .
Price 1,6$/gr. 160 000$/100 kg, advance 10%, the balance after reception .

If you want to purchase the coins, you can contact us:

1.Mega Power Hong Kong Group Limited
161, Huanghe str, Nangang Dist, Harbin, Heilongjiang,China 150090
phone: +86-451-511981450
E-mail:mega@asia-business.biz

2. Representative office in Siberia and Russian Far East
room 511, 10 Nerchinskaya str, Vladivostok, Russia
phone/fax: +7-423-243-98-11
E-mail: palata@asia-business.ru

3.Representative office in Khabarovsk
room 903, 204 Tihookeanskaya str, Khabarovsk, Russia
phone/fax: +7-4212-73-46-72
E-mail: megaargs@gmail.com

4. Representative office in South Federal District
Agropromservise co.ltd, Timashevsk, Krasnodarskiy krai, Russia
Contact person: Yuriy Vasilievich
phone/fax +7 (86130) 5-28-78
E-mail: oooagropromservis@mail.ru

5. Representative office in Ukrain
Contact person: Valentin I. Dolzhnko
phone: + 38 0644225805 / +38 0505927464
E-mail: obzor.info@inbox.ru